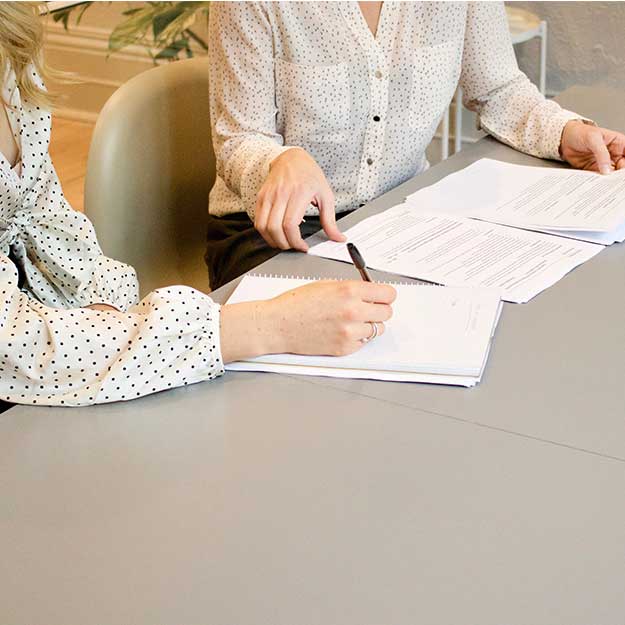 Concept Design is the begining of the creative process. We'll develop architectural layouts for your property as we begin to investigate finishes, design styles and influences. We'll create renders and early 3D models describing the volumetric aspects of the design.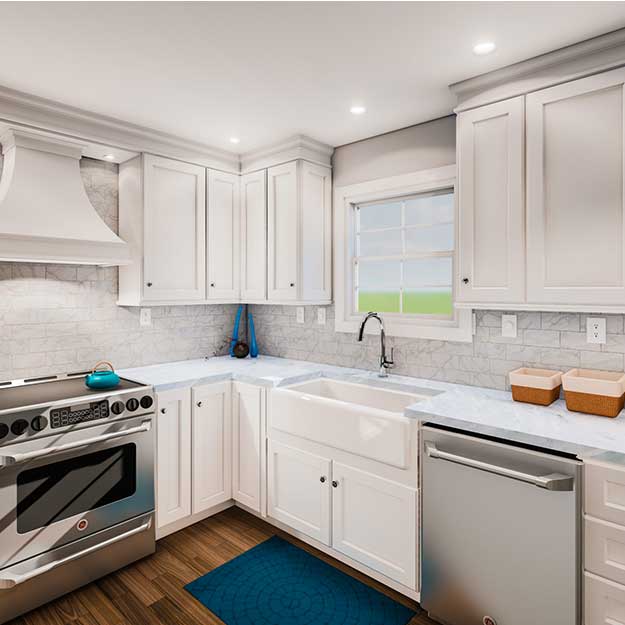 Throughout the design development stage we get into the detail of the scheme. We'll refine the internal layouts and specify key finishes and materials for the floors, walls, furniture etc. while we define the lighting concepts and M&E requirements for final sign off.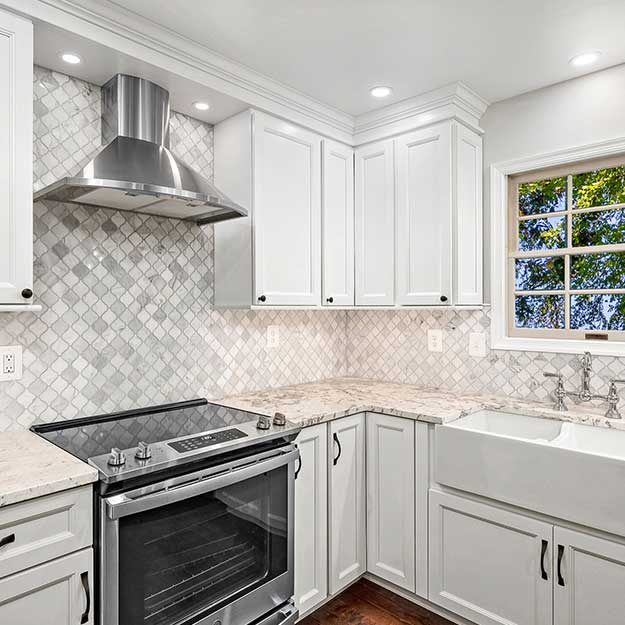 We've completed the construction details so next we will develop fully detailed finishes schedules and FF&E specifications for every area in the property, designing out joinery, sanitary and electrical requirements for the Tender process.