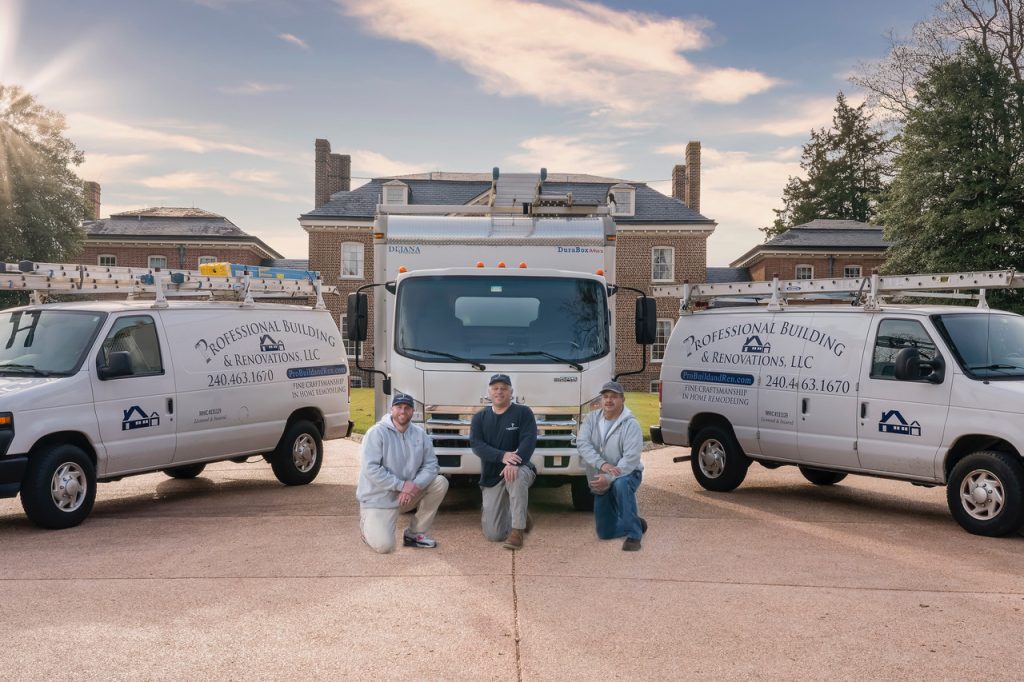 Professional Building and Renovations, LLC is a full- service remodeling company that specializes in whole house remodeling, kitchens, bathrooms, finished basements, painting and trim carpentry projects. For larger remodeling projects, we utilize the design / build process to deliver projects from inspirational ideas to reality. We complete all aspects of the project from the design to construction. This process ensures a continuity of service within the various trades that saves you time and money by not having to manage your project and shop all over for reliable contractors and quality materials. We provide a one stop service that has been delivering truly exceptional results for nearly 10 years.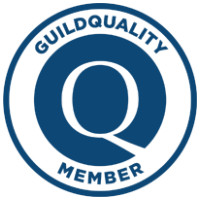 GuildQuality is an independent, third-party company that sends satisfaction surveys, on the behalf of Professional Building and Renovations LLC at key stages through the customer journey. We rely on that customer feedback to help us measure our customers' satisfaction and ensure we are meeting our commitment to our customers every step of the way.
Click here for additional reviews on our company.
Journal of Light Construction
Replacing a Rotted Rim Joist Behind Brick
My home-improvement company, Professional Building and Renovations, works closely with Bill Franklin, a Realtor with Long and Foster Real Estate, in the Baltimore/Washington Metro area. We are frequently called upon to provide a wide range of remodeling services, from painting and drywall to concrete and structural repairs…